Sunday's
Sun Mornings 10am
Everyone is invited to attend any of our Sunday events
O2 Hub. 19 Amber Cres, Judea, Tauranga
Full o2 kids programme
Breathe - Mum's & Dad's room
Bubbles - Preschoolers
Oxygen - Years 1-6
Please register your child at check-in and follow the signs to drop off your child before the service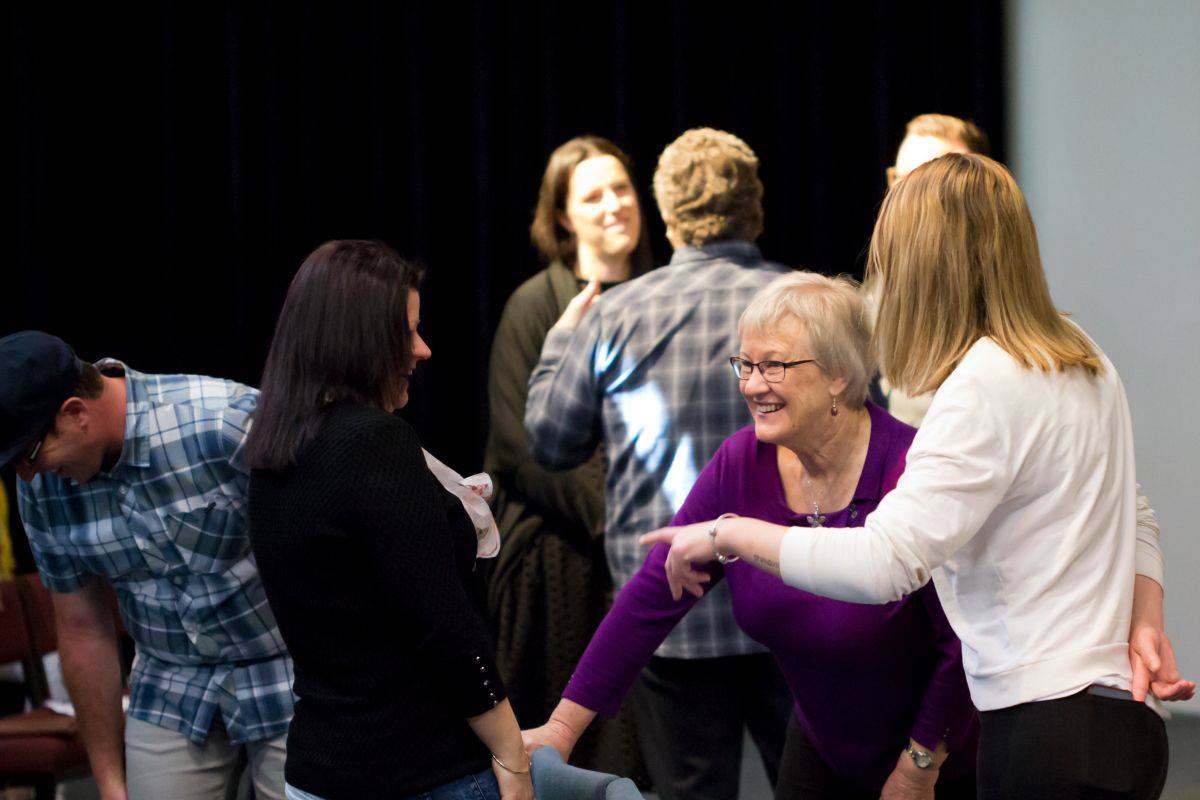 Our Pastors
Sam & Michelle Bayly
Sam and Michelle are the founding and Lead Pastors of O2 Church which launched 19 March 2017.
Both originally from the North Shore in Auckland, they spent 14 years on the Kapiti Coast as Youth Pastors / National New Life Youth Directors at Connect Church , and in Dec 2015 they relocated their family to Tauranga to begin to prepare for the launch of O2.
They first met at a youth camp called Summer Harvest in Whangarei in 1998, and have been married for 13 years. Sam & Michelle have four children. Zuri 8, Taliah 7, Levi 5 and Hudson 1 and reside in Bethlehem.
Sam loves: family, surfing, kitesurfing, stand up paddle boarding, gym sessions, coffee & meeting people in cafes.
Michelle loves: Keeping active & healthy, spending quality time with friends, movies and great books, meeting new people and taking the family on outdoor adventures.
stay in touch
O2 Kids Sunday Mornings
Breathe - Mum's & Dad's room
Bubbles - Preschoolers
Oxygen - Years 1-6
On Sunday mornings we provide seperate facilities and age appropriate programmes for each of these age groups
When you arrive simply follow the signs to securely check in your child
What to expect at our church
Friendly people will help you park & find your way around
You'll find fresh coffee available
If you have kids, they will enjoy fun, age-appropriate programs while you are in the adult service
The band will play some great music (you can either join in or just listen)
Someone will pray and say "hi"
A pastor will give a message that is relevant to your life and the service will be over in about 1 hr 15 mins
OUR mission
BREATHING LIFE INTO YOUR FUTURE
A significant church, transforming lives across the region and nation.
KNOW GOD
Weekend services that people of all ages love to attend. Where people encounter God, find answers and discover hope.
FIND FREEDOM
Small groups multiplying across the region, with people coming together around common interests and finding freedom and life giving community.
DISCOVER PURPOSE
People discovering their purpose, finding what they were born to do, and reaching their full God given potential.
MAKE A DIFFERENCE
People who make a difference. A church that serves and meets the needs across our city, nation and world.